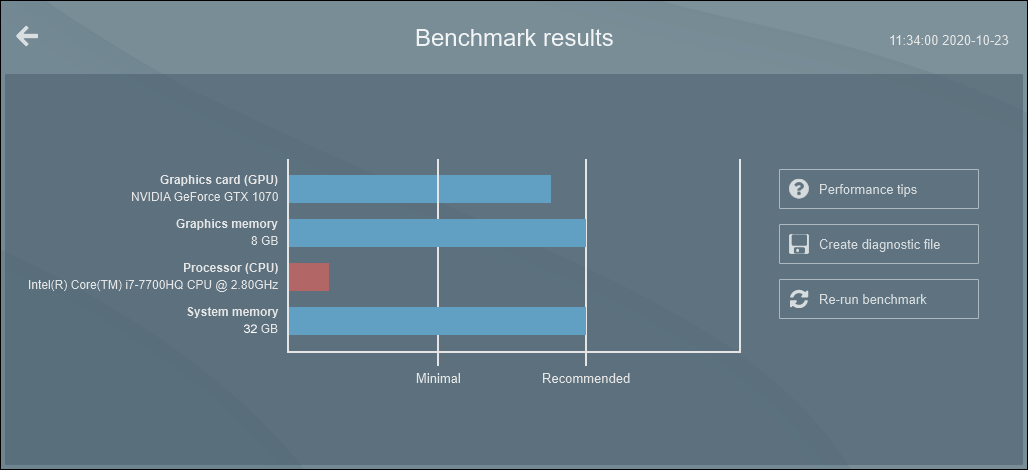 1. Check your CPU (Processor) speeds
Most modern CPUs (processors) have a base speed and a boost speed measured in GHz (Giga Hertz).
1.1: The first step is to double-check that your CPU (processor) meets or exceeds the minimum requirement in the table on this page:
2. Background processes & applications may have an impact
If there's a lot of CPU activity in the background during the Benchmark test, it will affect the CPU score significantly. For example if you try to run the Benchmark test when Windows hasn't finished booting yet. Also, anti-virus software might be scanning your harddrive in the background.
2.1: To be sure that the CPU activity isn't affecting your score(s), please right-click on the Windows task bar -> Task Manager -> Processes tab:

2.2: Then click on the CPU column so the most demanding processes are at the top:

2.3: If there are any non-essential applications that are using more than, say, 4-5%, please close them - or wait for them to finish before starting the Benchmark test.
3. Laptops sometimes throttle the CPU speed
3.1: Make sure that the laptop is plugged in to a mains power socket. Running the laptop PC off battery power will make it switch to a slower CPU speed.
3.2: Type 'Edit power plan' in the Windows search field in the lower left corner and press Enter. Then click on 'Change advanced power settings' and make sure that the power plan is set to 'Balanced' or 'Performance'.
3.3: On some laptop PCs, the manufacturer has installed third party software that adjusts the power for the CPU. Please make sure that this software is disabled while running the test.
4. Check if Intel SpeedStep is running
Some PCs include Intel Speedstep functionality which will make the CPU run slower when speed is not needed. The CPU Benchmark test in Lumion runs for just a few seconds, so it's possible that the Intel SpeedStep function does not even bother to switch to a higher CPU clock frequency during the test.
4.1: Please click here and follow the instructions to temporarily disable Intel Speedstep and then run the Benchmark test again.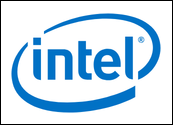 5. Run other benchmark tests to double-check the CPU speed
As the Lumion Benchmark test is very quick and superficial, we recommend that you test your PC with much more accurate benchmark utilities to see if it is underperforming or not.

5.1: Try running PassMark Performance Test in order to compare the results to PCs with similar configurations.