On some PCs, ALT + Z is the shortcut for NVIDIA GeForce Experience so that every time you press these keys, the GeForce Experience menu comes up on your screen.
This makes it difficult to copy an object with the ALT+ Move Tool keyboard shortcut while pressing the Z key to move it along the Z-axis.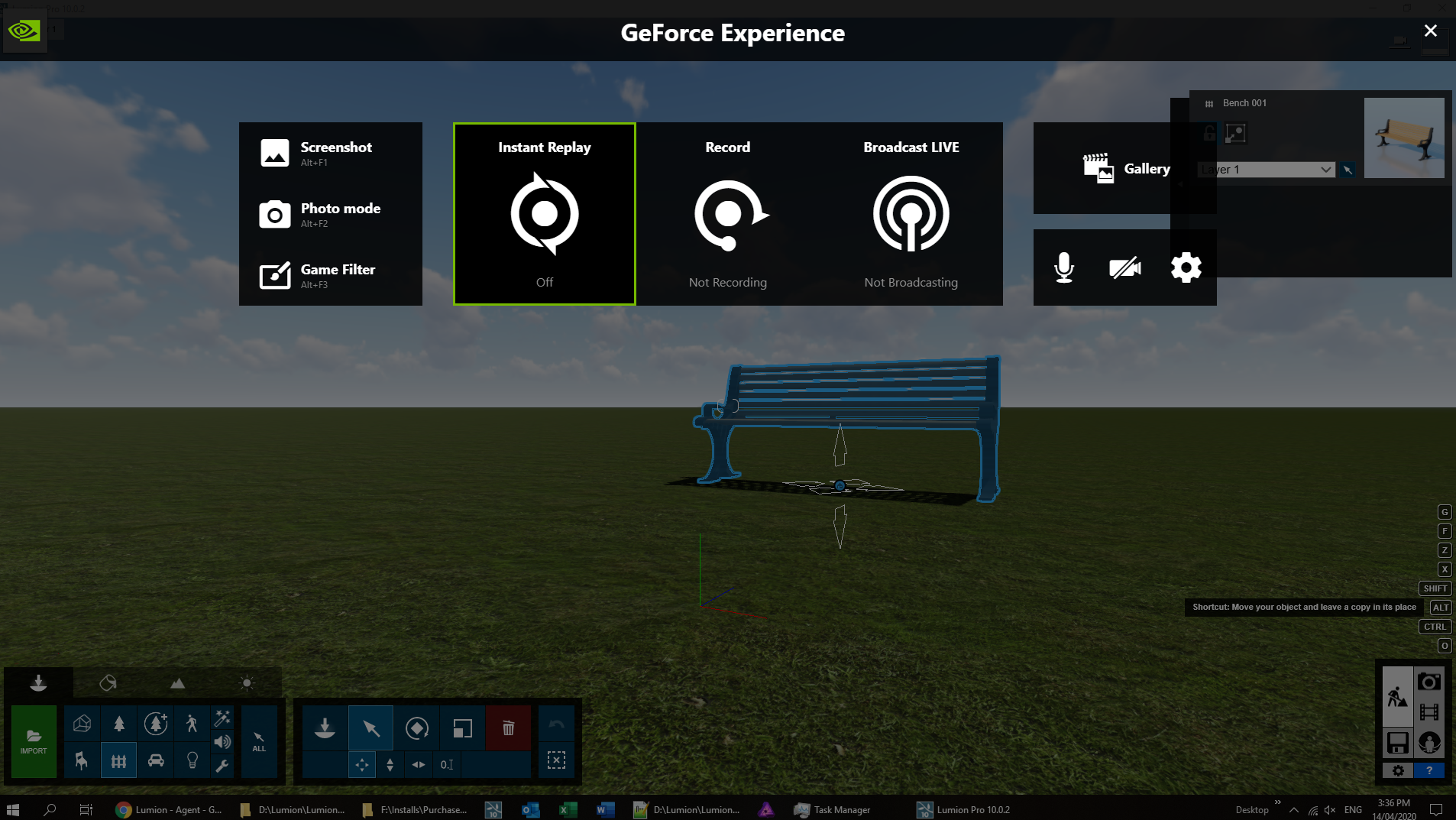 Here's how to keep using the hotkey:
While it is not possible to change the hotkeys in Lumion, you can change the hotkey assignments in GeForce Experience.
Please Google Search for "how to change keyboard shortcuts GeForce Experience".
Here's what a change in the GeForce Experience looks like.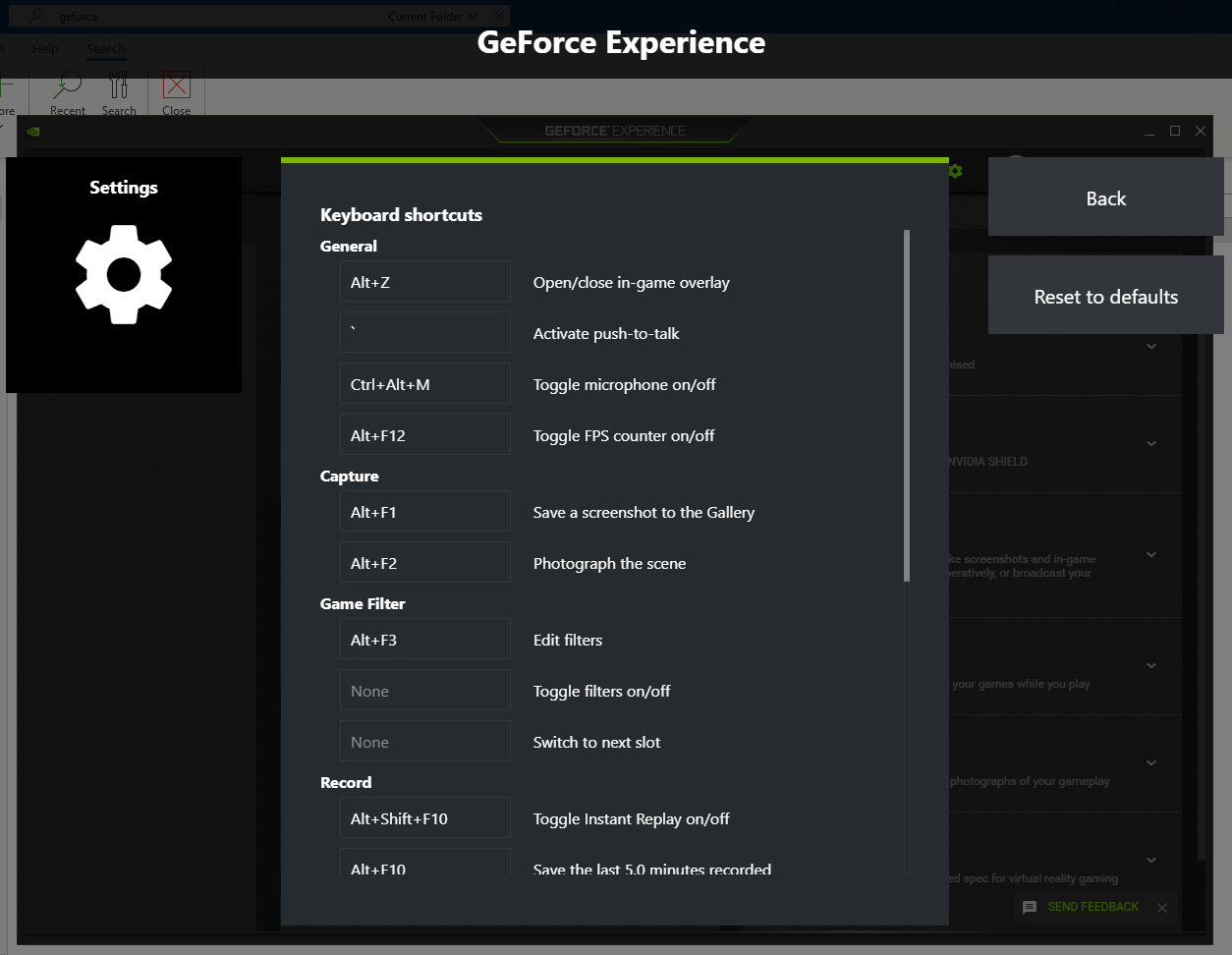 Applicable to:
Lumion 10.0 and newer.
See also: