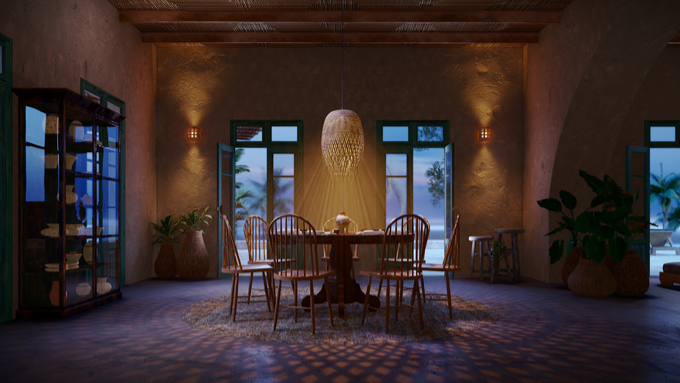 Lumion 12.0.2: Release Notes
Please note that .LS12 Project files and models saved in version 12.0.2 cannot be opened in Lumion 11.5.1.2 and older versions.
See the following article for more information on how to download the new version etc:
1. Resolved issues
Certain objects in the Nature Category will now retain their rotation after saving the .LS Project file and reopening it.