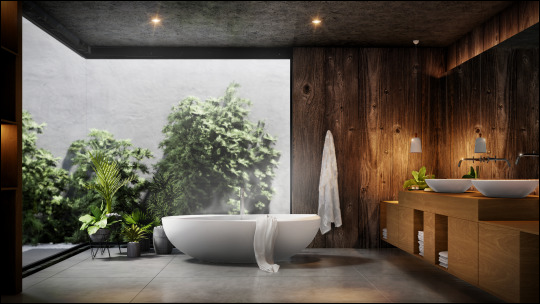 An update is a change within the same major version. For example, in Lumion 12 there is an update from 12.0 to 12.3 and 12.5.
1. How do you get the latest update?
We regularly release new versions of Lumion with improvements, error fixes, content, and new functionality.
When major new updates of Lumion are released, we automatically send an email as a notification to the address that you entered when you purchased Lumion. The email is titled Getting started with Lumion.
To download the latest version, follow the instructions in the email:
Do not try to use the Upgrade page on our website for an update.
To see what the latest version is and what has changed, please click on the link below and then click on the article that corresponds to the version you are interested in:
Students:
Students automatically receive the email for the latest update when it is available to students.
2. How do you install the latest update?
Each new main release is a stand-alone version of Lumion that must be installed in a new folder (never in the same folder as an existing installation).
You do not have to uninstall older versions of Lumion to install a newer version. However, you should do so to save file space once you are happy with the new update.
3. Upgrades:
An upgrade is a change from one major version to another major version. For example, upgrading from version 11 to version 12.
You do not have to upgrade to the latest version if you do not want to. You can continue to use the older commercial License Key for as long as you want.
See this article: