You have imported a model from your 3D modeling software. When you use the Material Editor you click on part of the model and Lumion selects all or most of the model.
You find that you can only apply one material to all of that part of the model.
However, you want to select just a single surface or smaller part of the model as you are able to in your 3d modeling software and edit the material.
Here's Why:
To make it much quicker to apply or update materials and to optimize the model for performance in Lumion, all surfaces with the same material name are combined:
1. Having all surfaces with the same material name as a single selectable surface optimizes the model in terms of real-time and rendering performance which has a positive impact on the time to render and the ability for the PC to cope with more demanding Projects.

2. It provides for a faster workflow. You only need to select any surface with the same material name to affect all others rather than having to select and edit each and every individual surface. For some models having to do that would of course be onerous if there are many hundreds of surfaces with the same name.

Certainly, the consequence is that at times there can be individual 'objects' or surfaces where you would like to directly edit within Lumion and change on the go. In some cases, a little foresight and planning may be needed. Changing the source model also means that the two are in sync between the design and the visualization.
In each of the main model import guidelines there is this section:
Why can't you assign a Lumion material to individual surfaces?

Lumion will always combine surfaces that use the same material in [your 3d modeling software]. If you want to assign a Lumion material to a specific surface, you must assign a unique material to that surface in [your 3d modeling software] before Importing or Re-Importing the model.
Here's an example (using SketchUp):
This model in SketchUp has all surfaces with one material. You can select different surfaces in SketchUp.
(Source model changed to one material for this example.)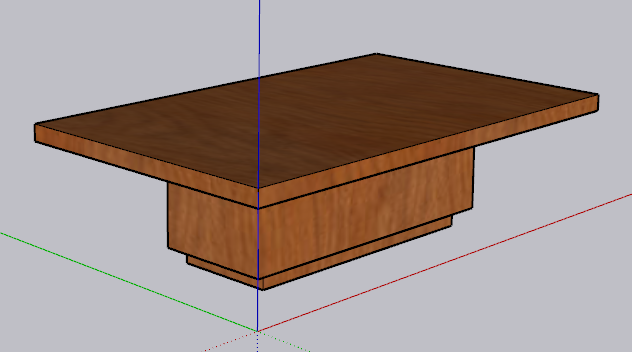 But in Lumion when you use the Material Editor you are unable to select the bench stand or bench base to change them.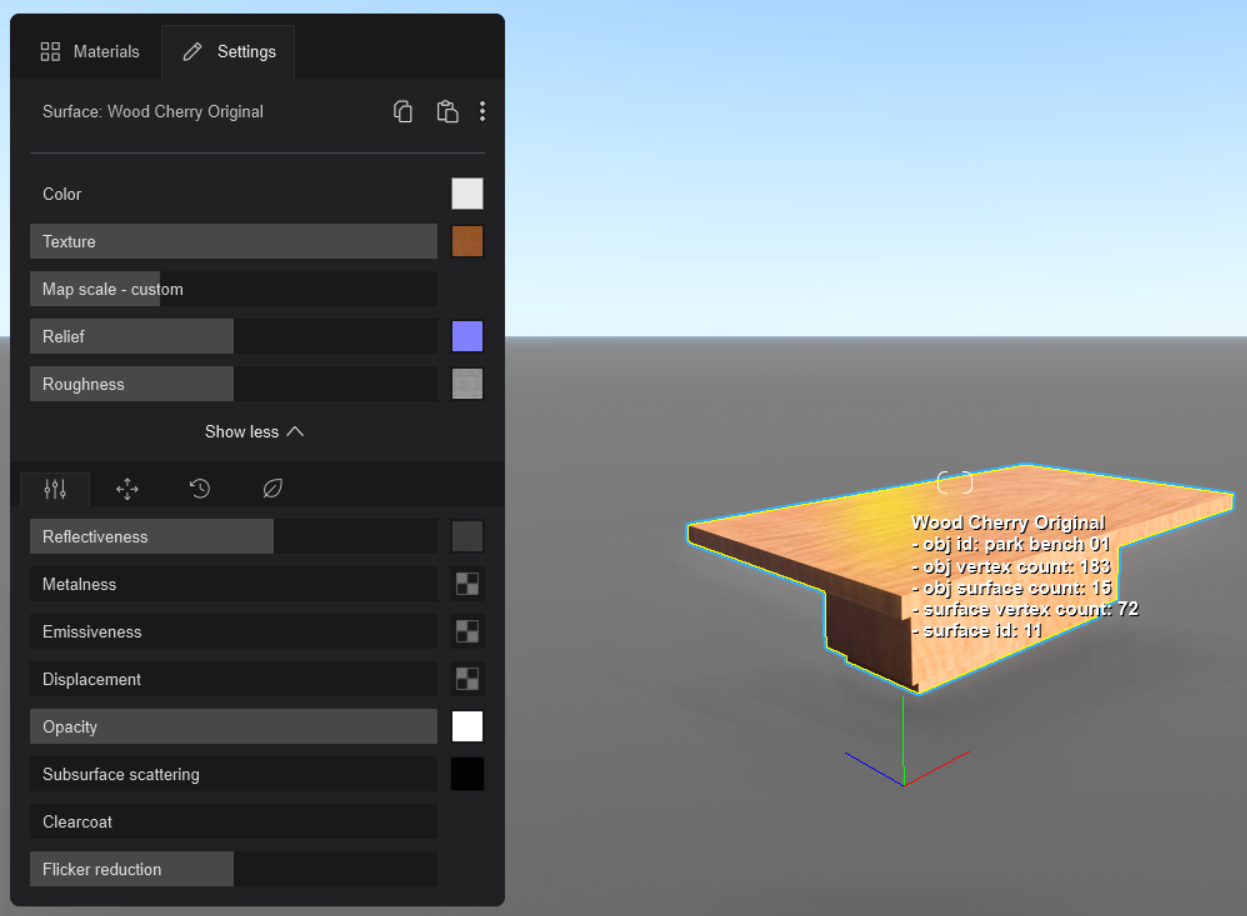 All surfaces wherever you move the mouse to or click have the same 'Wood Cherry Original' name.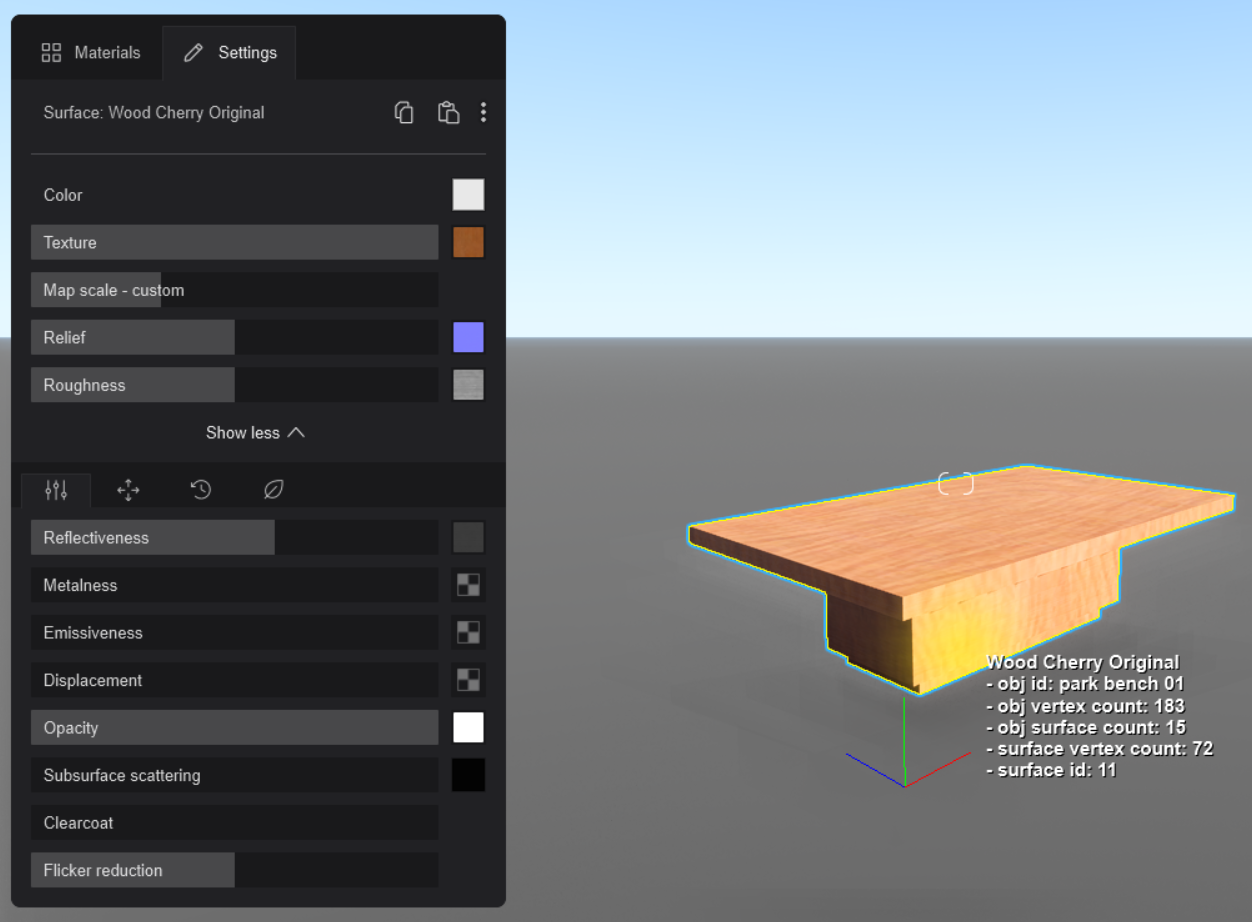 In SketchUp, you need to select some surfaces and apply a different material to them: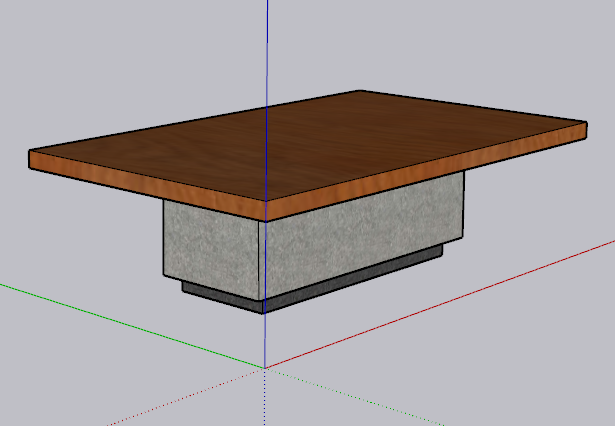 In Lumion, after Re-Importing the model, it now looks like this: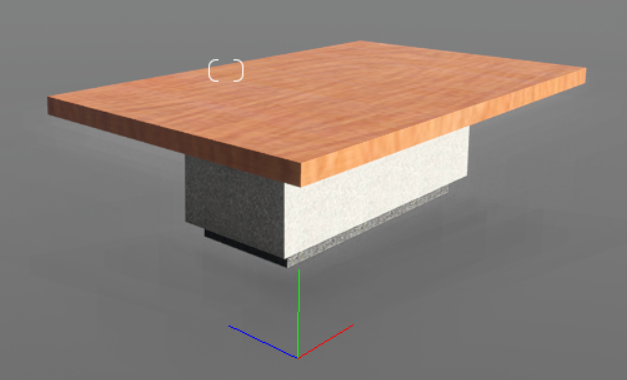 Now you are able to select parts of the bench and apply different materials in Lumion.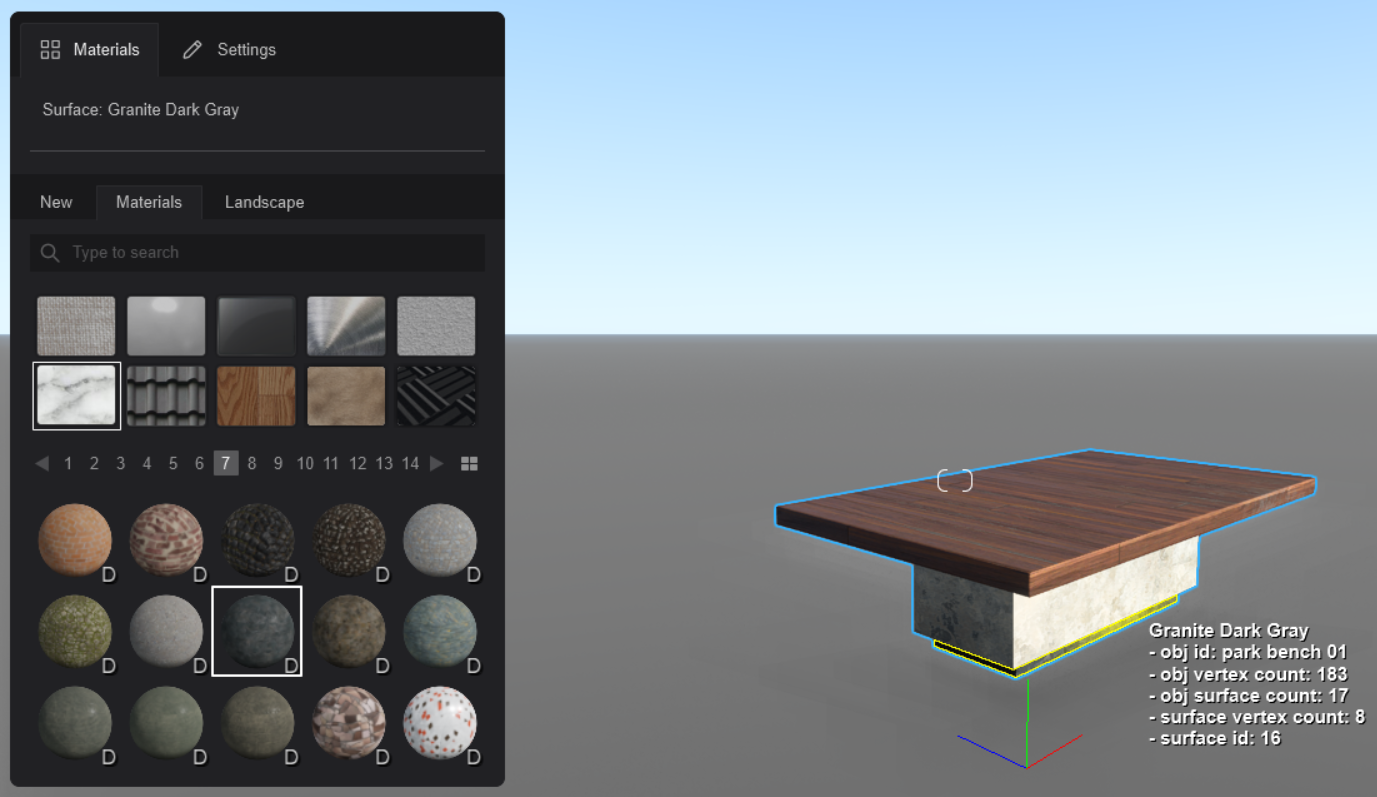 When rendered:
[model credit: by John Luttropp, model: Frank Lloyd Wright Usonian Automatic Hassock, Trimble 3DWarehouse]
See Also: