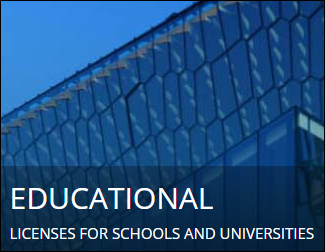 1. Student & Educational versions of Lumion
Lumion Pro Student can be ordered by individual students and/or educational institutions in certain countries.
1.1: To find out if you or your educational institution are eligible, please click on this link:
2. Lumion Pro Student v10.3.2 information
2.1: If you have a valid Lumion Pro Student License Key and you are still enrolled at an accredited educational institution, you will automatically have received a Getting started with Lumion Pro Student email when Lumion Pro Student v10.3.2 was released on April 7, 2020.
Please follow the instructions below if you cannot find the email: