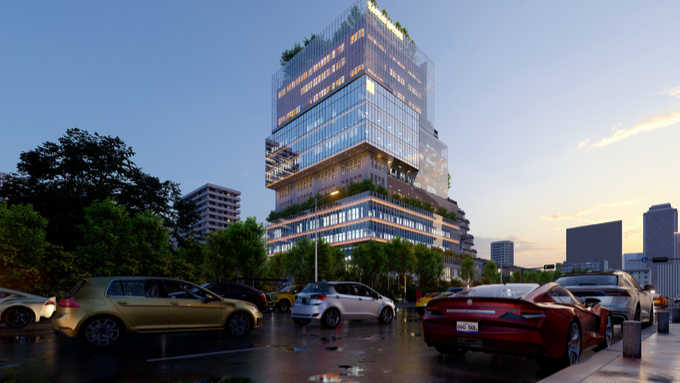 Where can you download and install Lumion?
The Lumion Standard and Lumion Pro installation files for the latest version of Lumion can be downloaded with your personal Installer .
The link to the Installer is available on the Licenses page in your Lumion Account, provided that you previously created an account and registered your License Key number:
Follow the steps in the articles below in case you haven't created a Lumion Account yet.
If you experience any problems while running the Installer, please read these articles:
Lumion 12.3 and newer versions:
Lumion 12.0.2 and older versions: