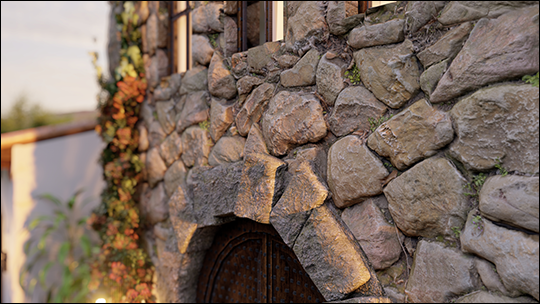 Lumion 10.3.2 is released!
- The 17th of March 2020.

Thank you so much for your support, suggestions, feedback and patience since Lumion 10.0, 10.0.1 and 10.0.2 were released over the past few months. We couldn't have done it without you!

Lumion has always set out to define what rendering should be: fast and stress-free with exceptional results. We hope version 10.3.2 will save you even more time, make work easier and more fun and above all, help you get new customers and deliver more projects over the coming year!

- All the best from all of us at Act-3D!
Here's everything you need to know
1.1: What's New?

1.2: How do you download Lumion 10.3.2?

1.3: How do you install Lumion 10.3.2?
Lumion 10.3.2 is a standalone installation. It is not a patch for older versions of Lumion.
Do not uninstall older existing Lumion installations until you have transferred your Projects and models (see below).
Do not install Lumion 10.3.2 in the same folder as an older version of Lumion.

1.4: How do you transfer old Projects to Lumion 10.3.2?

1.5: Is Lumion 10.3.2 Viewer available?

1.6: How do you get a Trial version of Lumion 10.3.2 Pro?

1.7: Is Lumion 10.3.2 Pro Student available?